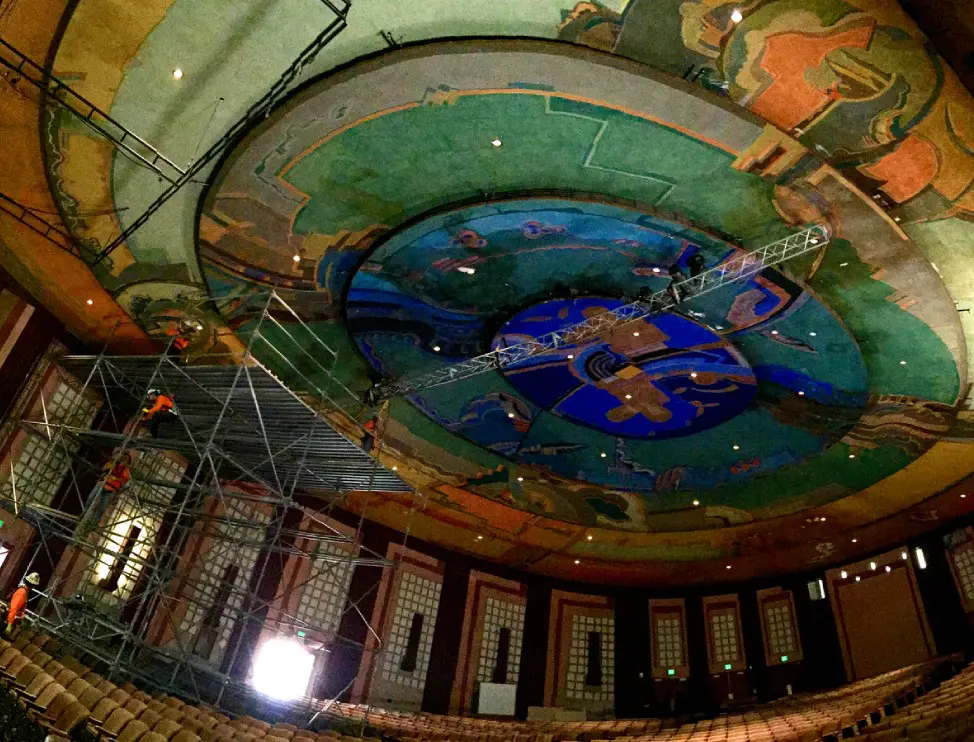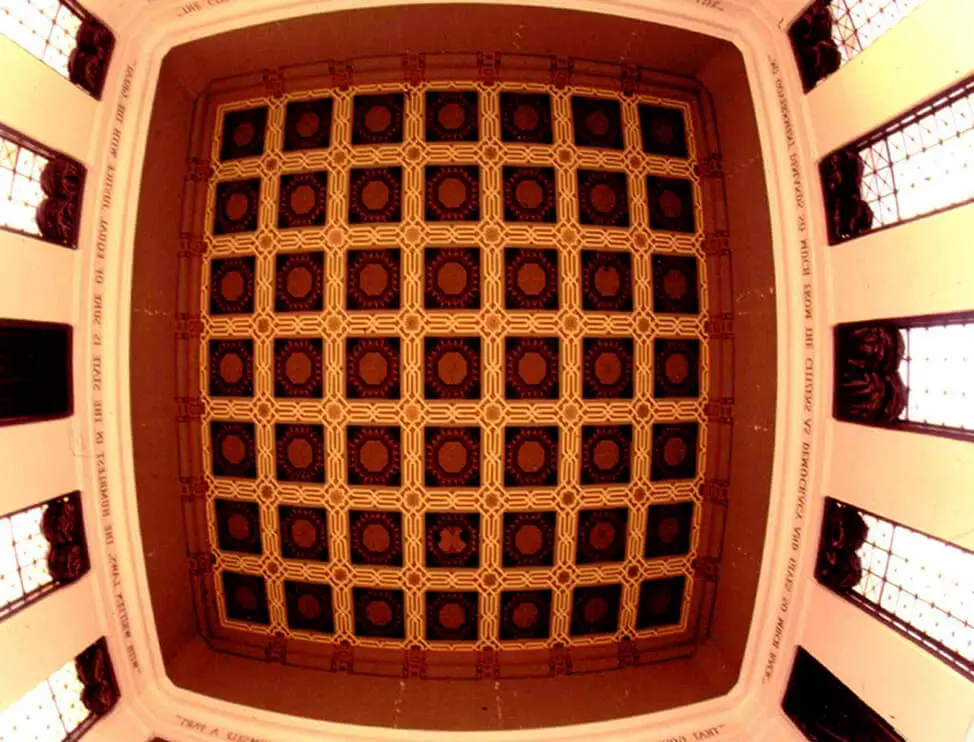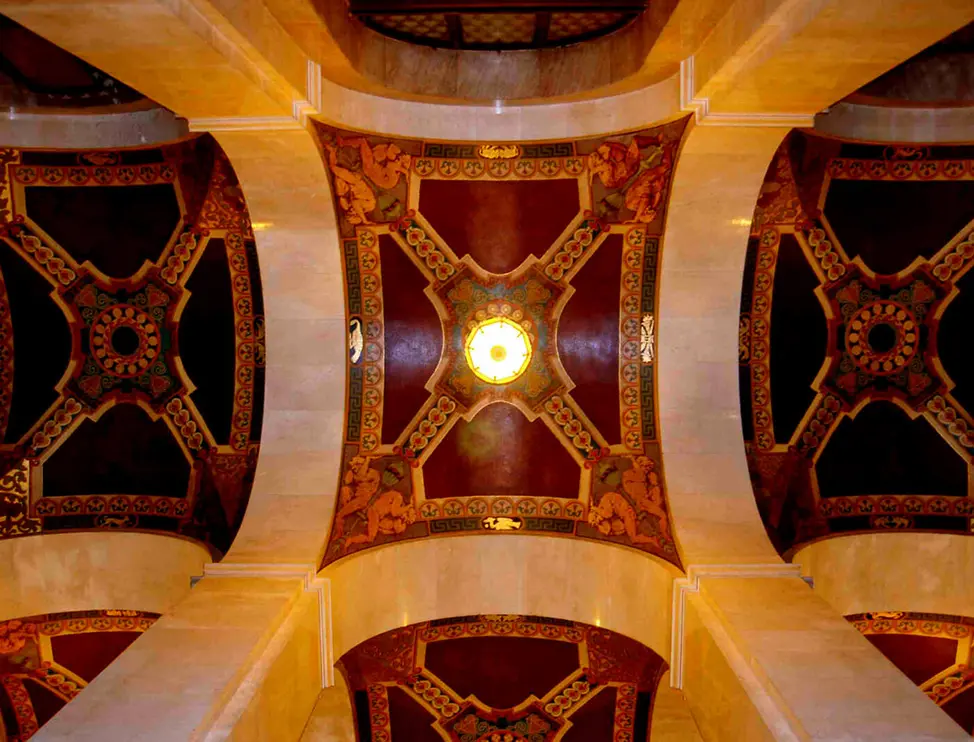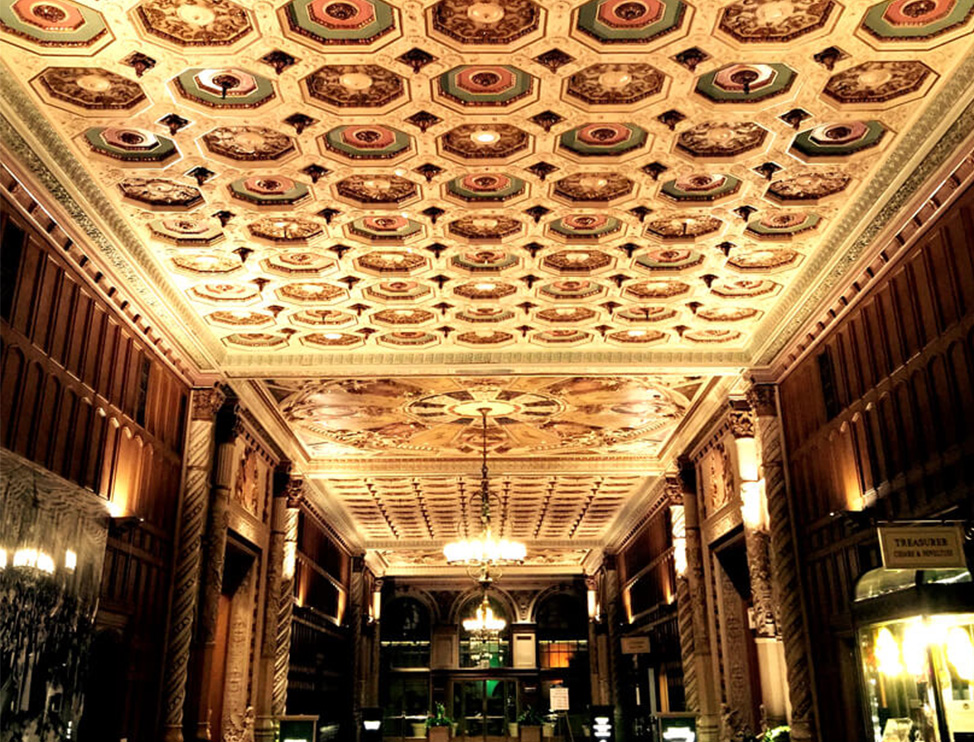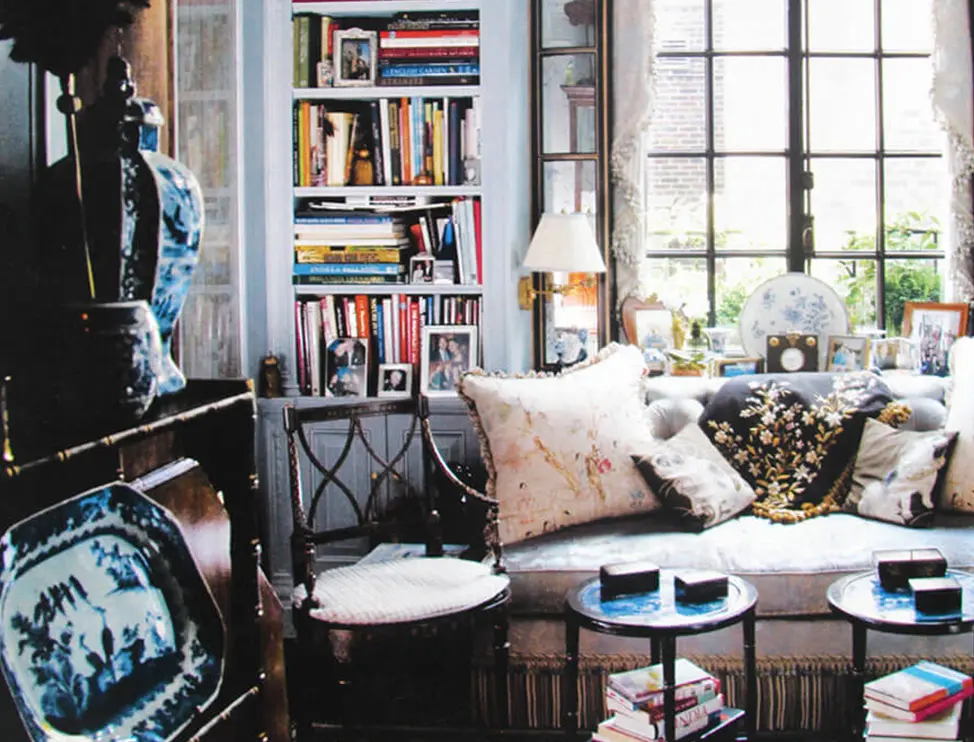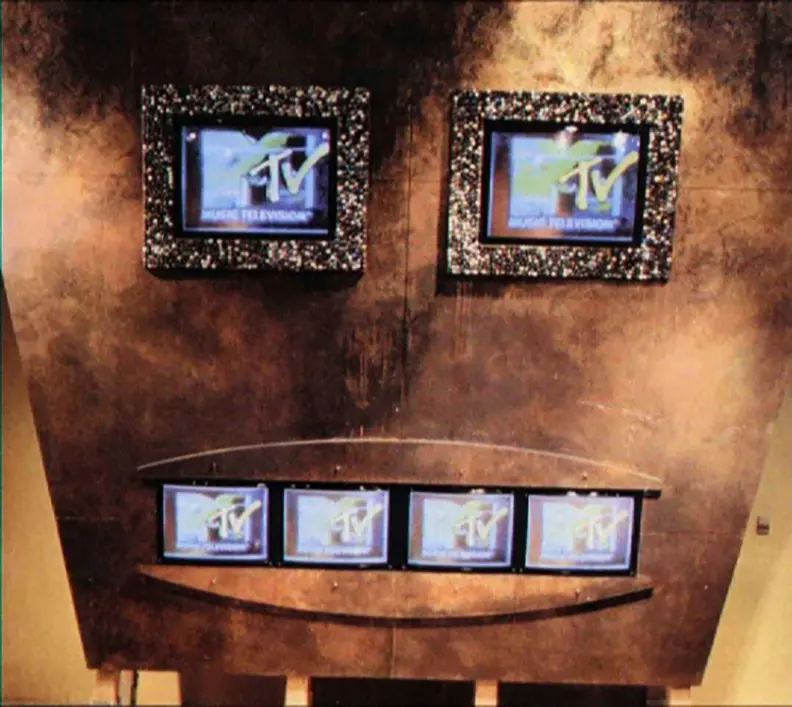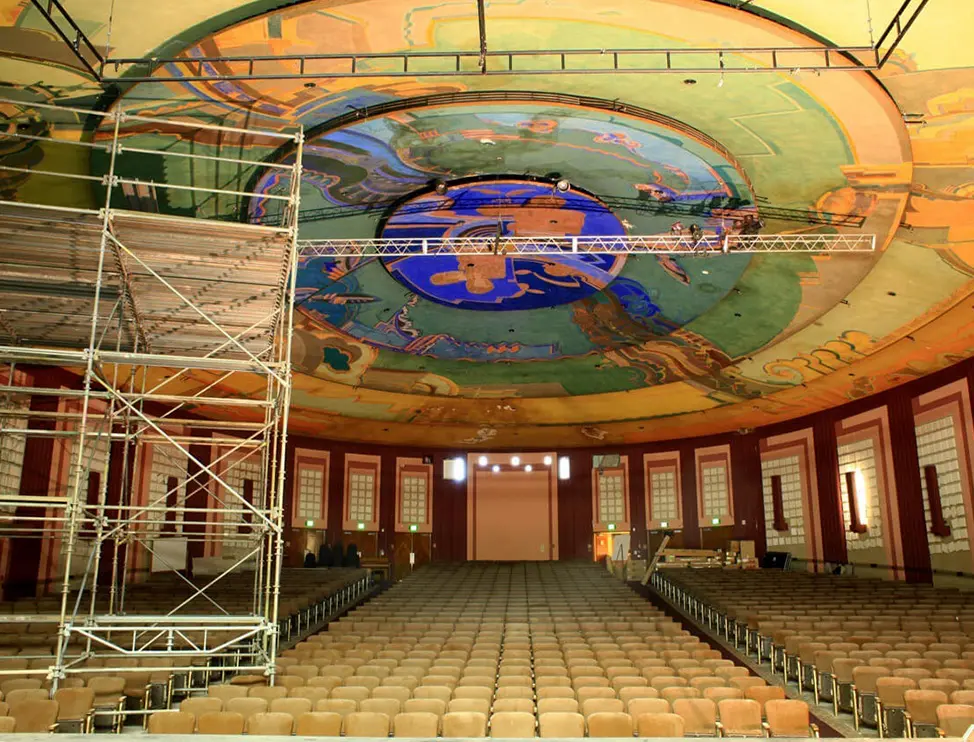 "It is something to be able to paint a particular picture, or to carve a statue, and so to make a few objects beautiful; but it is far more glorious to carve and paint the very atmosphere and medium through which we look. To affect the quality of the day--that is the highest of arts."
- Henry David Thoreau
Chameleon Paintworks Inc. specializes in color and surface textures to transform commercial and residential properties.
Chameleon is available for consultation of interiors and exteriors. Our home renovation services include analyzing and implementing paints, plasters, murals, and overall cosmetic transformation.
Our list of projects and clients includes Los Angeles City Hall, The Biltmore Hotel, Rod Stewart, Dr. Dre, and many others.